Full Stream Ahead for Fast-Growing MasterClass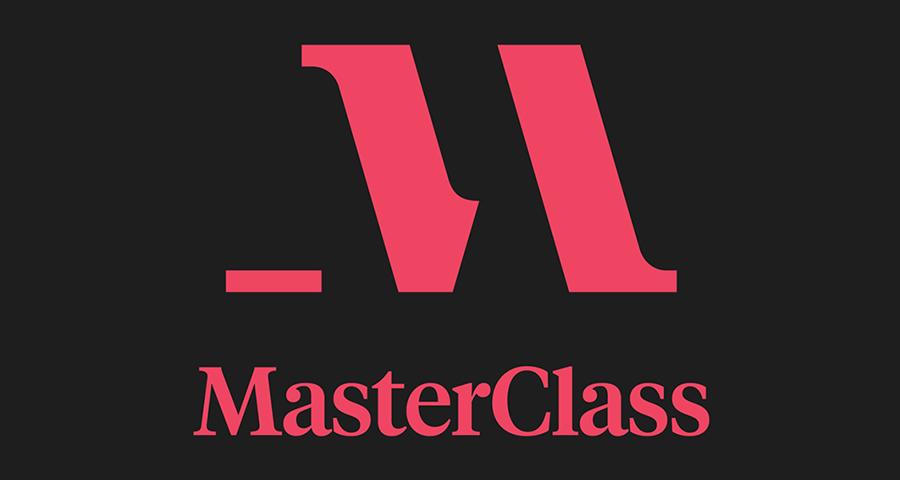 Company: MasterClass
Industry: Technology
Client since: 2020
Like many successful tech and innovation companies, MasterClass – the streaming platform known for offering lessons from the world's best in the arts, lifestyle, science, business, politics and more – sought an experienced banking partner to provide tailored debt facilities to help power their operations as a complement to equity financing.
"Bridge Bank provided access to competitive capital that enabled our company to finance strategic initiatives and accelerate growth in a period of economic uncertainty," said Win Cheva, General Counsel, MasterClass. "Bridge Bank also demonstrated strong knowledge of the broader media/subscription space that enabled our team to provide a structural payment plan that aligned to the foundations of our business."
As a company, MasterClass recognizes the value of an easy, reliable banking relationship.
"Bridge Bank has served as a trusted and flexible financial partner during our operational transition towards its banking platform. Their support and education tools facilitated a frictionless transition," said Cheva.
"The combination of sector-specific banking expertise plus a real focus on responsive client service has made Bridge Bank a strong resource for MasterClass – and for other fast-growing technology companies.
Added Cheva, "We highly recommend Bridge Bank to other tech startups who are seeking financing and a best-in-class banking platform. Bridge Bank serves as a critical banking partner to MasterClass through its ongoing support and company-friendly business practices."
To learn more about the tailored solutions and exceptional service Bridge Bank provides, fill out the form below and one of our experienced bankers will be in touch, or give us a call at (408) 423-8500.