Business Banking Solutions
Business Checking & Savings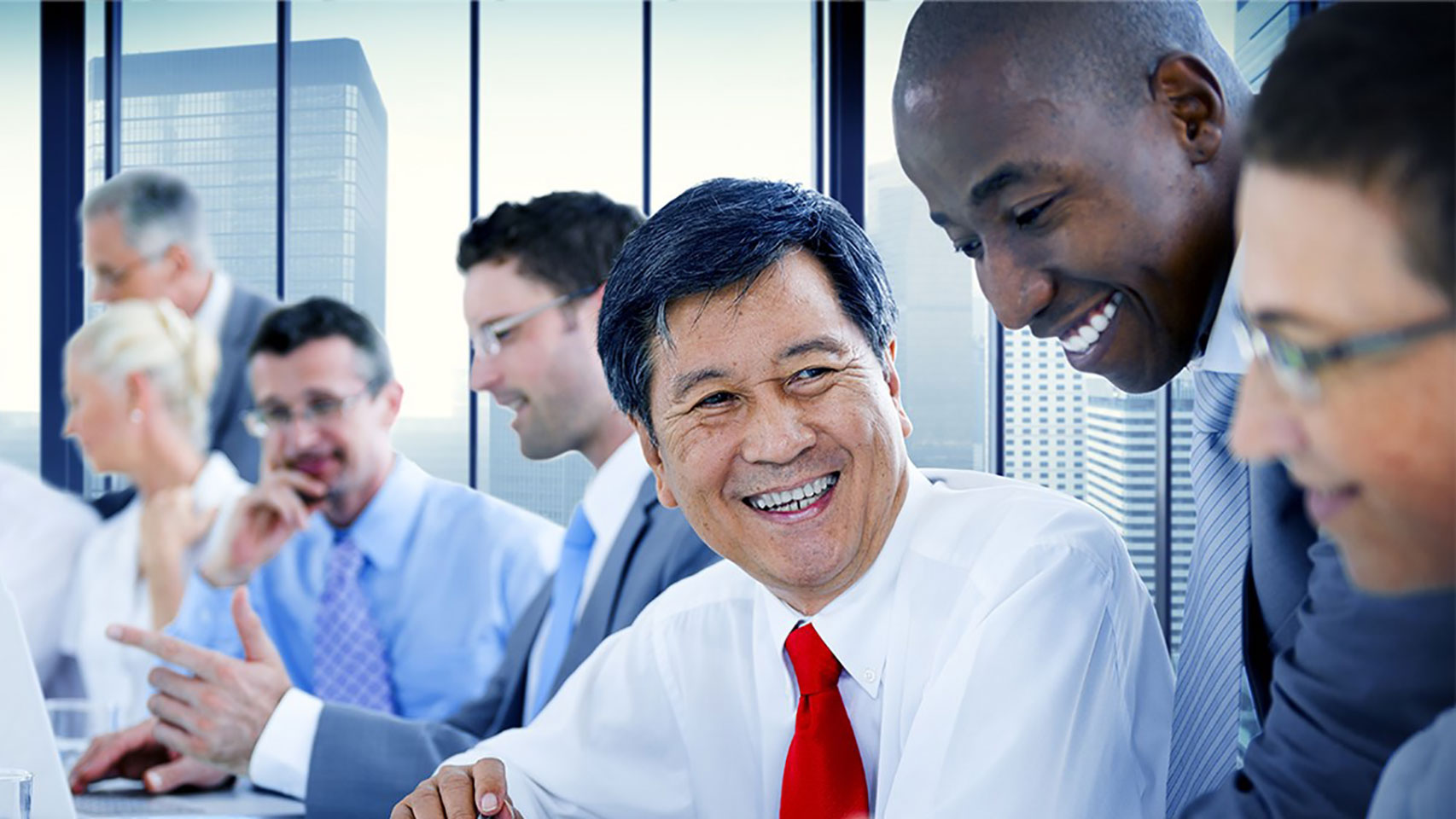 Choose from a variety of business deposit services, from checking and savings to Certificates of Deposit (CDs) and money market accounts.
Business Checking & Savings
Global Markets Services
We can help you better manage the complexities of international trade, through a consultative approach combined with our multilingual and multinational expertise.
Global Markets Services
Treasury Management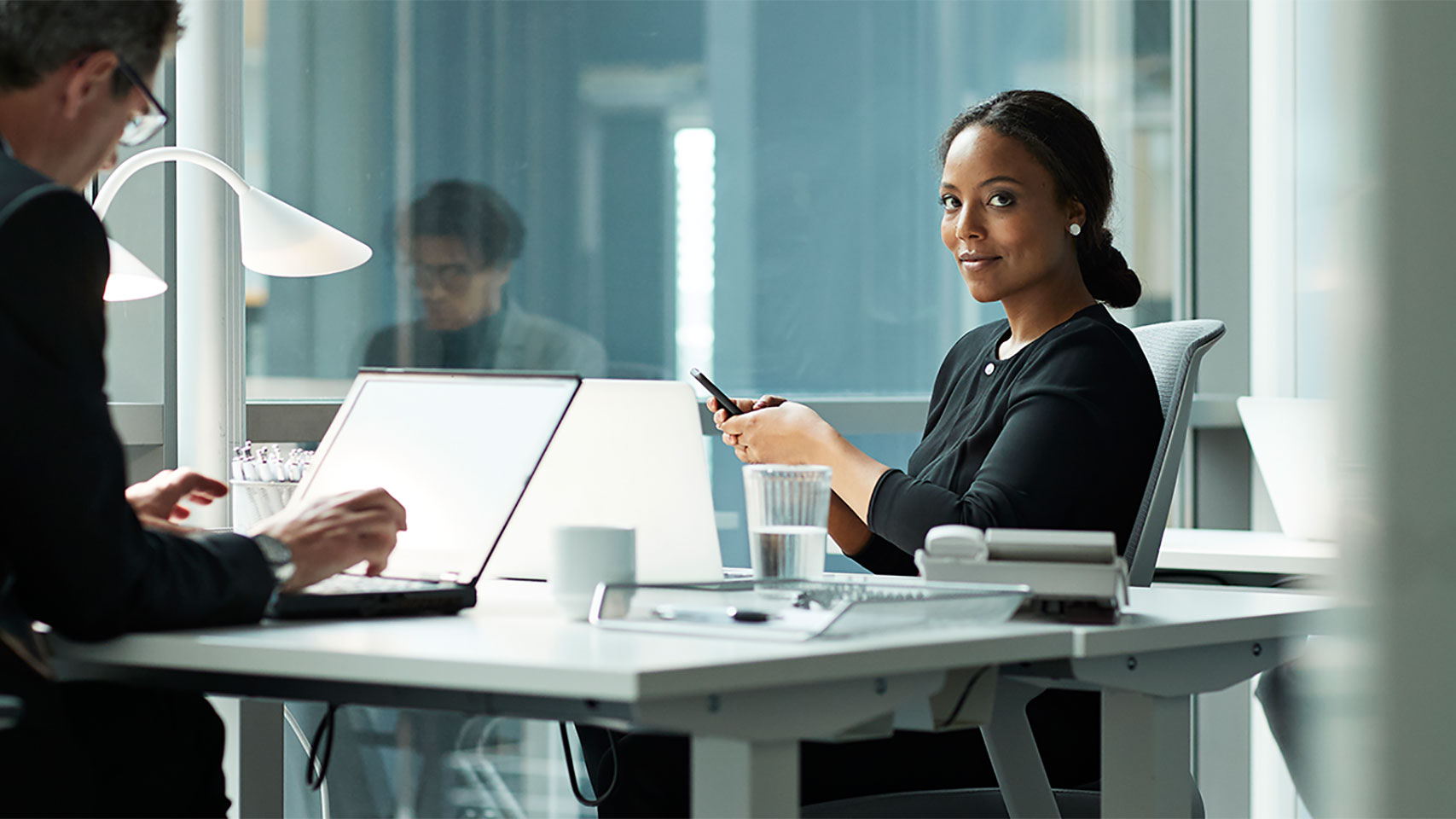 Improve your cash flow and minimize fees and interest paid, while optimizing cash balances and interest earned.
Treasury Management
Business Escrow Services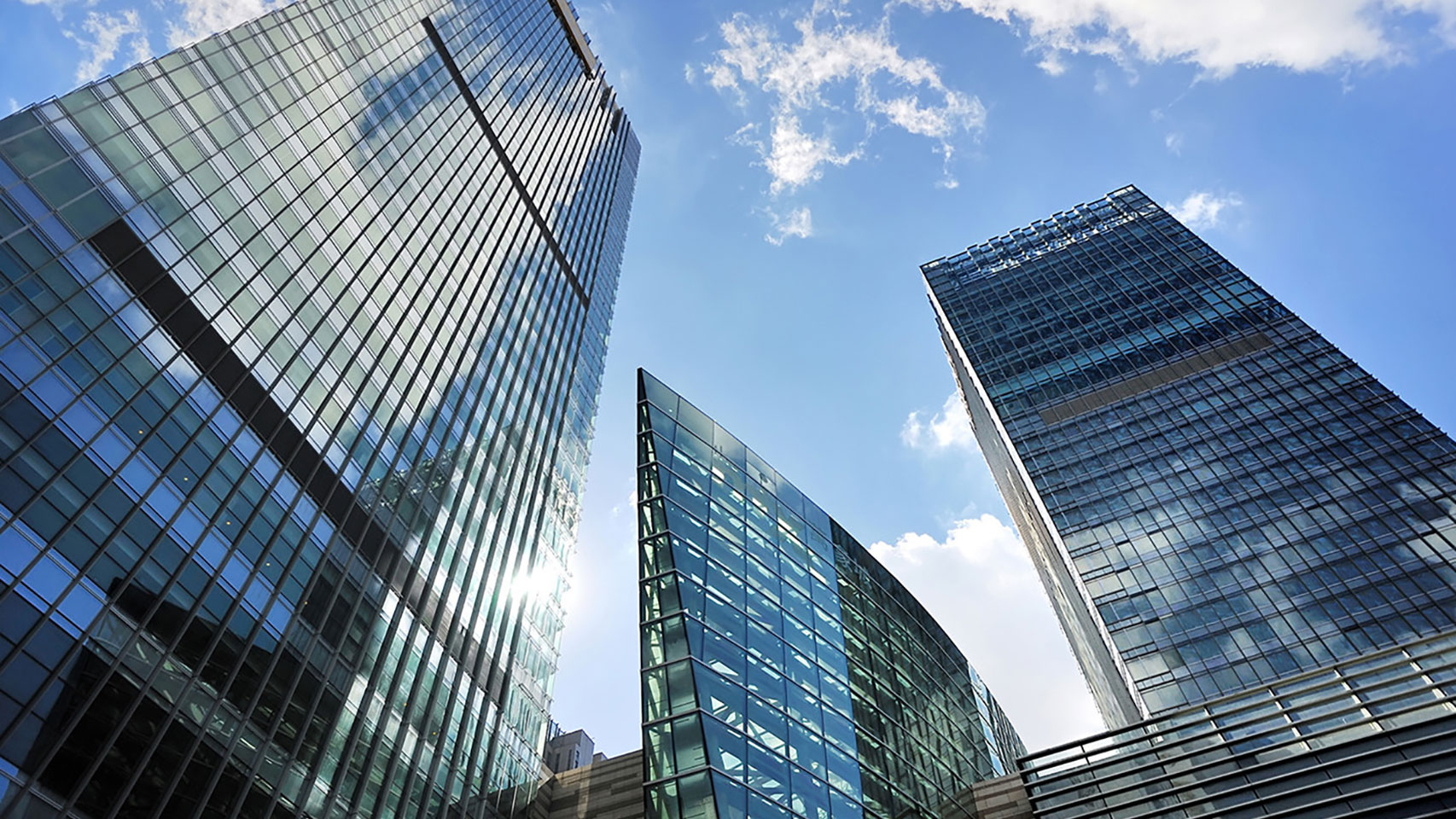 End-to-end escrow solutions for law firms, investment bankers and corporate finance firms managing complex M&A transactions.
Business Escrow Services
1. All offers of credit are subject to credit approval.