Endgame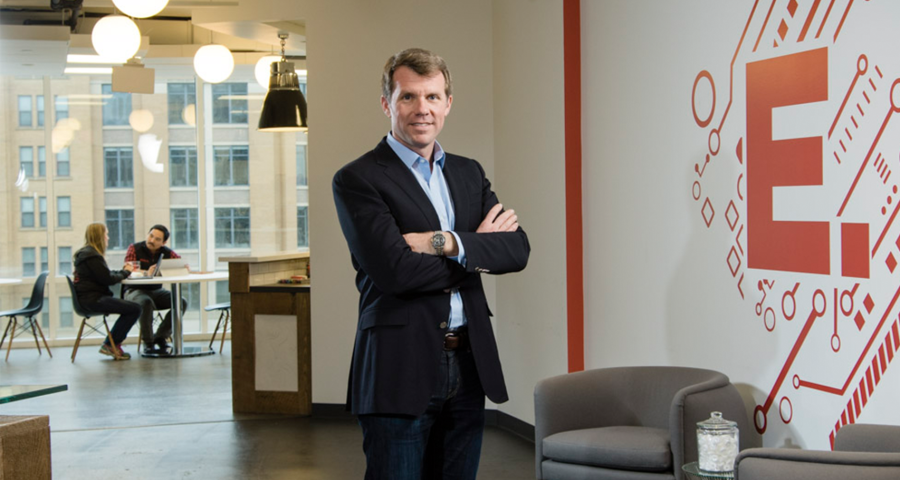 Bank Capital A Key Move For Endgame 
Nate Fick, CEO, Endgame
Moving fast to stay ahead in the hunt for sophisticated cyber adversaries, Endgame is a technology company to watch. Or not – as stealth is a hallmark of its successful approach. Led by former Marine Corps Officer Nate Fick, Virginia-based Endgame is a leading provider of cybersecurity software solutions to the U.S. intelligence community and Defense Department. 
With the private sector now in its sights, Endgame is growing. Says Fick: "We need instant access to capital. A loan facility is like an auxiliary fuel tank on your car. You often can't wait until tomorrow or you miss out."
Beyond venture capital, Endgame needed the flexibility of debt. "Some of deciding to work with a resource like Bridge Bank is based on intangibles. You get the sense they really understand what you're doing." 
Download our Endgame client story.