The Right (Financing) Stuff Helped Jet Token's Aviation Business Take Off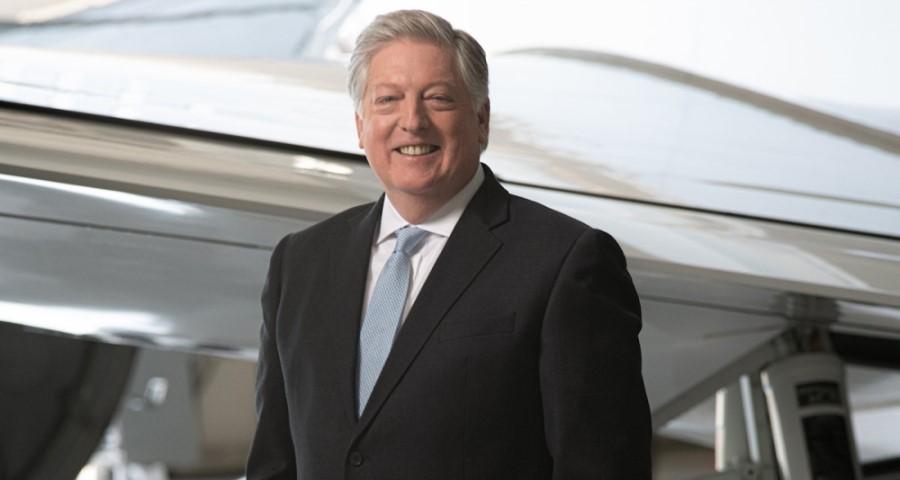 Las Vegas-based Jet Token launched in 2018 with a tried and true model for corporate jet ownership and participation in the rarified – and high-cost – sector: fractional ownership of each new plane and jet card memberships. Making the experience even more appealing for the growing set of HNW executives and younger "high flyers," Jet Token uses a custom-created app for members to easily book and pay for their flights and accepts traditional payments as well as blockchain currency.
For Jet Token to get their startup off the ground, the single most important equipment for the emerging aviation company was its new fleet of HondaJet Elite aircraft, the fastest jet in its category. To secure the right financing, Jet Token tapped the dedicated team of national experts at Western Alliance Bank Equipment Financing.
Jet Token CEO George Murnane, a former airline executive and veteran investment banker, notes that "Western Alliance's Equipment Finance team took the time to understand our unique go-to-market strategy and value proposition. They also could see the strong relationship we have with Honda and found a smart way to tailor the financing to work for us and for the bank."
Jet Token Chairman Mike Winston, the visionary entrepreneur and former portfolio manager who founded the company, added, "It's easy as a smaller company to feel forgotten by your bank. Brian [Managing Director Brian Scott] and his team at Western Alliance Bank Equipment Finance consistently show us they are interested in our success. In fact, they went above and beyond their sphere to introduce us to a VC group they thought could be a partner for us. Given our experience with other financial institutions, Western Alliance's approach is refreshing and thoughtful. Even reassuring, in a way, because it's so clear they believe in what we're doing."
Proven commitment to clients and their success is a hallmark of the Western Alliance approach. Western Alliance Equipment Finance specializes in delivering capital markets solutions for a wide variety of industries and sectors, including healthcare, manufacturing, software services, energy management, transportation and more. To find out how equipment finance experts who offer in-depth experience and superior personalized service can make a difference for your business, visit Western Alliance Equipment Finance.