Los Angeles Jewish Home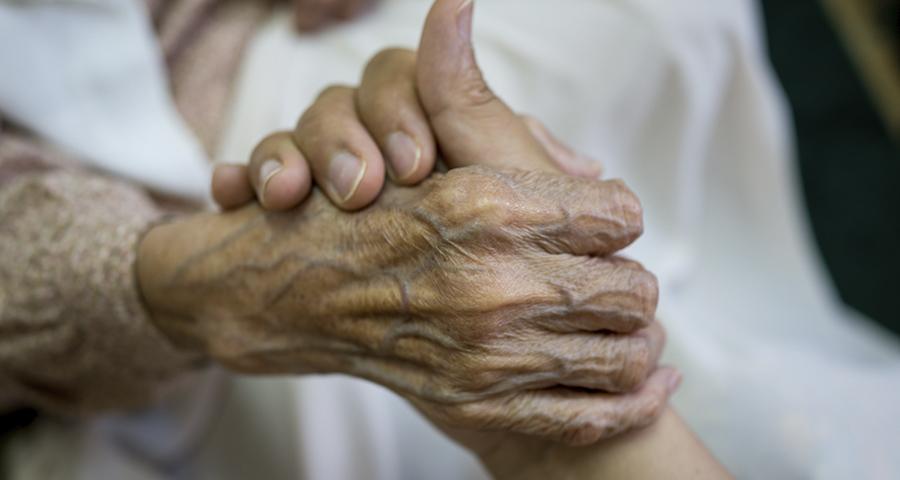 We're proud to deliver superior customer service and deep market- and sector-specific expertise with proven experience. Learn more about Western Alliance Public and Nonprofit Finance.
Bolstering Community Connections for Los Angeles Jewish Home
When Western Alliance's Public & Nonprofit Finance group develops bond financing for a nonprofit organization such as the Los Angeles Jewish Home, a critical step is understanding – of its mission, its priorities, and its connection with its community. 
For the San Fernando Valley-based leader in a wide range of senior care services, including care of the 1,200-plus seniors who live on site, close community ties have been core to the Los Angeles Jewish Home's identity and service to seniors for more than 100 years.
"We were so impressed with the team at Western Alliance. They weren't just making a corporate donation. They truly wanted to understand everything we do across our 14 service lines, from skilled nursing to short-term rehabilitation in service of our almost 4,000 seniors in our care," said Steven Klappholz, Vice President, Los Angeles Jewish Home Foundation. "It's caring organizations like Western Alliance and their thoughtful community engagement that help make everything we do for our seniors possible."
So it more than made sense for Western Alliance to become the title sponsor of the Jewish Home's marquee community event, its annual "World's Largest Mother's Day Celebration" that brings together residents, families, supporters and neighbors for a day of special, on-site activities, including Sunday brunch, entertainment, music and dancing.
The 20-year-old event was reimagined for 2020 because of the coronavirus response but this year's more limited celebration took on added resonance, as residents coped with strict limits on outings, reduced family visits and social distance requirements. "This spring, we really needed a celebration. In this time of adversity, the bank really rose to the occasion," added Klappholz. Due to the focused protocols to help its people stay healthy, by early fall 2020, 96% of residents and 95% of staff had remained virus-free. 
"Our work with Western Alliance has been more than a transaction. Their generous support has contributed to the Home's many successes serving thousands of frail elderly in our community," said Klappholz. "We are just so very fortunate and proud to be in partnership with this premier financial institution."
To learn more about the tailored solutions and exceptional service provided by Western Alliance Public & Nonprofit Finance, please contact one of our experienced bankers.