Plaza Companies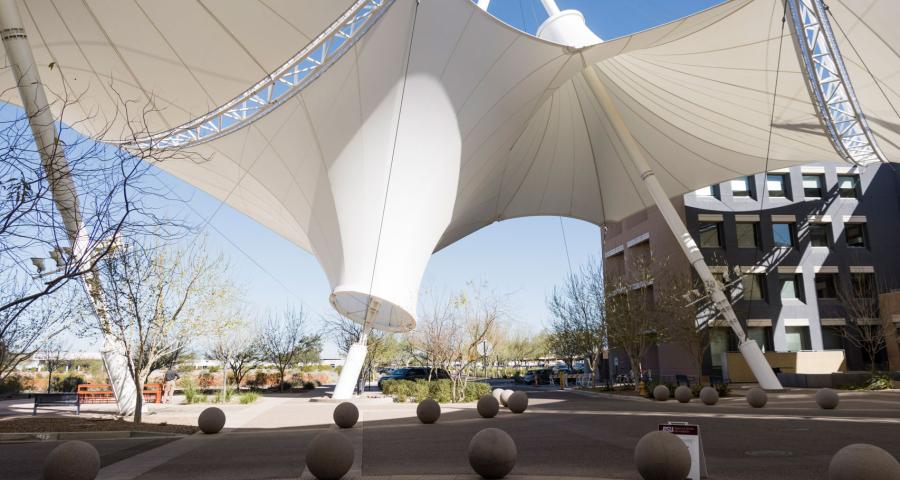 Developing Partnerships That Lift Arizona
Sharon Harper, President and CEO, Plaza Companies
Plaza Companies is an award-winning real estate developer that specializes in creating economic engines. The latest example is SkySong, The ASU Scottsdale Innovation Center, a visionary, 42-acre mixed-use partnership with residences, retail and restaurants plus offices designed for high-profile technology enterprises.
Taking this kind of lead in Arizona's economy requires a banking resource that does the same. "Alliance Bank of Arizona provides, over and above everything else, excellent banking services. But I also respect the bank for its leadership in Arizona's business community."
Relationships clearly matter to Harper and her organization. "I treasure the relationship with Alliance Bank of Arizona. The bank is intuitive, responsive, competitive, and very engaged. They are a great side-by-side partner for Plaza Companies."
Download our Plaza Companies client story.