Western Alliance Entertainment and Media
Our expert focus and longstanding industry experience in entertainment financing means we offer a wide range of banking resources to TV, film and music producers across North America – with the ability to lend in multiple currencies. Experience our commitment to client relationships, strong resources and tailored financial solutions to help realize your vision and greenlight your projects.
Entertainment and Media Finance Solutions1
Western Alliance Entertainment and Media Group delivers a host of offerings for every stage of entertainment production, as well as for talent agencies, producers, prop houses, post-production teams, distribution companies and streaming channels. Areas of specialty include:
Working capital
Acquisition financing
Growth capital
Management buyouts
Debt refinancing
Recapitalizations
Asset-based equipment financing
Syndicated finance
Experience Matters
Our team of industry veterans brings you an unrivaled understanding of the entertainment and media financing industry. With deeply rooted industry relationships, a wide range of financing tools and dedicated entertainment bankers, Western Alliance Bank gives you more options than ever before with solutions that meet your unique needs.
Entertainment and Media Group
A Proven Resource
Entertainment & Media
Western Alliance Entertainment & Media, a national banking Group within Western Alliance Bank, Member FDIC, specializes in delivering tailored financing solutions for production, post-production and distribution teams across North America. The Group's proven track record and outstanding, responsive service help clients in the Film and TV industry reach their goals. The Entertainment & Media Group is part of Western Alliance Bancorporation, which has more than $65 billion in assets. Influential sources from Forbes to American Banker again rank Western Alliance Bank among the top U.S. banks in 2023. With significant national capabilities, the Entertainment & Media Group delivers the reach, resources and deep industry knowledge that make a difference for customers.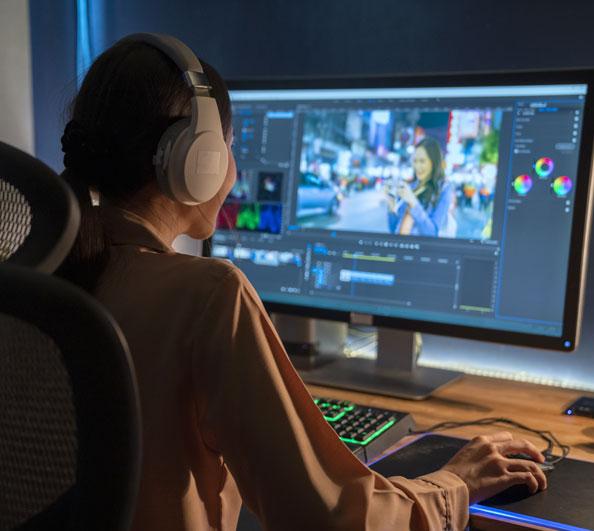 About Us
Contact Us
We're ready to help you get more from your business banking relationship. Find out how we can add value to your enterprise with responsiveness, innovative solutions and bankers who enjoy helping you meet your goals.
Get In Touch
Western Alliance Bank Headquarters
1 East Washington Street
Suite 1400
Phoenix, AZ 85004
United States
See All Locations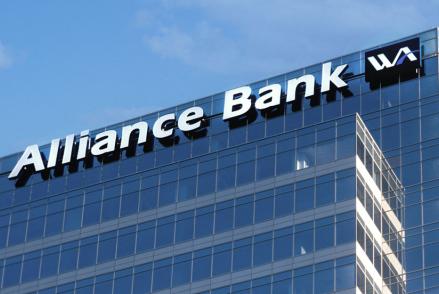 1. All offers of credit are subject to credit approval, satisfactory legal documentation, and regulatory compliance. Borrowers are responsible for any appraisal and environmental fees plus customary closing costs, including title, escrow, documentation fees and may be responsible for any bank fees including bridge loan, construction loan, and packaging fees.