Insights
Tap Into Smart Thinking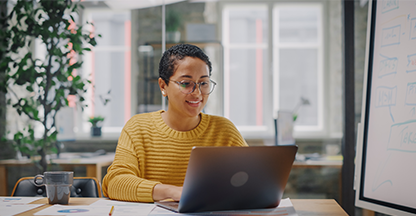 As a result of Nevada Supreme Court Rule 217, the interest paid by financial institutions on Interest on Lawyer Trust Accounts, directly supports legal assistance programs for those unable to pay for legal services.
Read More
In any economic climate, it's a good idea to make sure your bank is meeting your business needs, today and into the future. With these six questions, you can evaluate the strength of your banking relationship.
Read More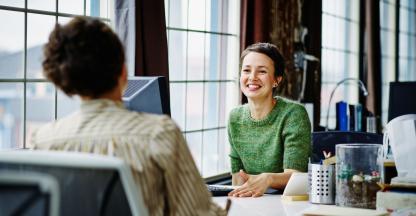 A small businWhen you're thinking about a small business loan, it's helpful to have a clear understanding of your needs before you go to lenders. With these four questions, you can plan your approach.
Read More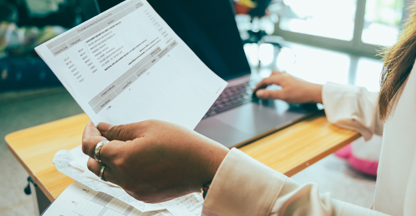 Whether you need new equipment, a larger space or more staff, the 5 Cs of Credit can help you borrow to increase your liquidity and achieve your business goals.
Read More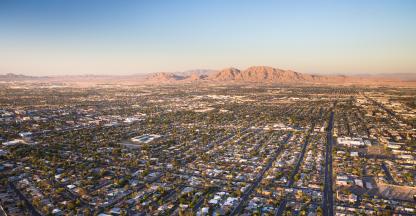 Renowned economist Dr. Christopher Thornberg provides a deep dive into post-Covid economic trends in Nevada.
Read More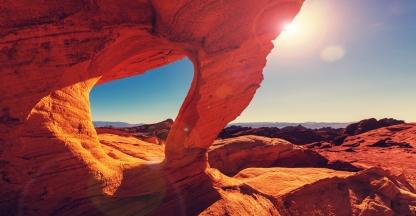 It's no secret that the U.S. economy has been facing high inflation and interest rates, but what do these trends mean for businesses in the coming months and years?
Read More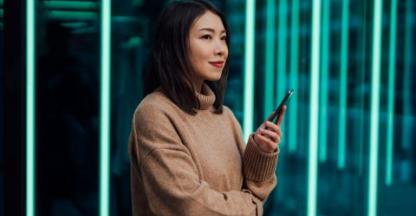 Data compromises are increasingly common among all sizes of businesses. Taking some essential precautions can help prevent data breaches.
Read More
For many reasons, now may be a great time to sell a business. Learn more about how to assess your business valuation with our four-step checklist.
Read More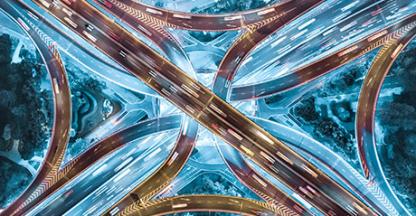 Supply chain challenges can create headaches, but proactively addressing supply issues offers opportunity. These five steps can help businesses think ahead.
Read More