Putting You First
Banking Made for Southern California Business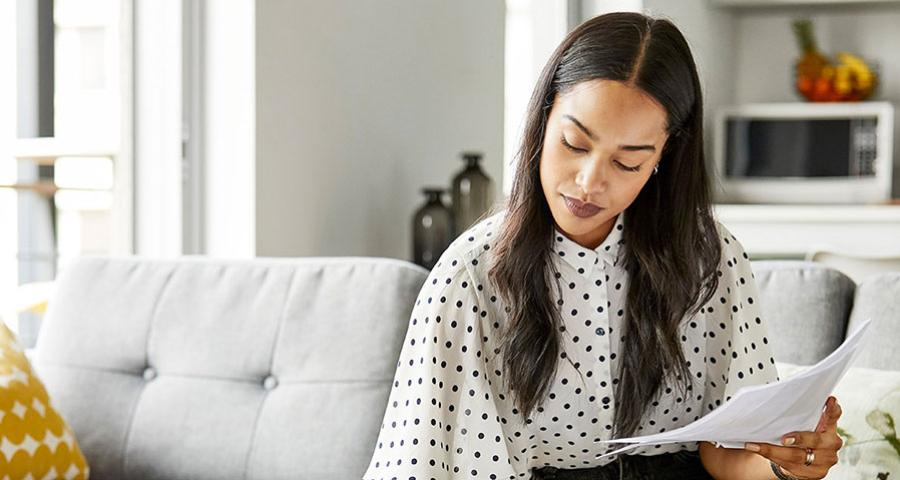 Important Updates from Torrey Pines Bank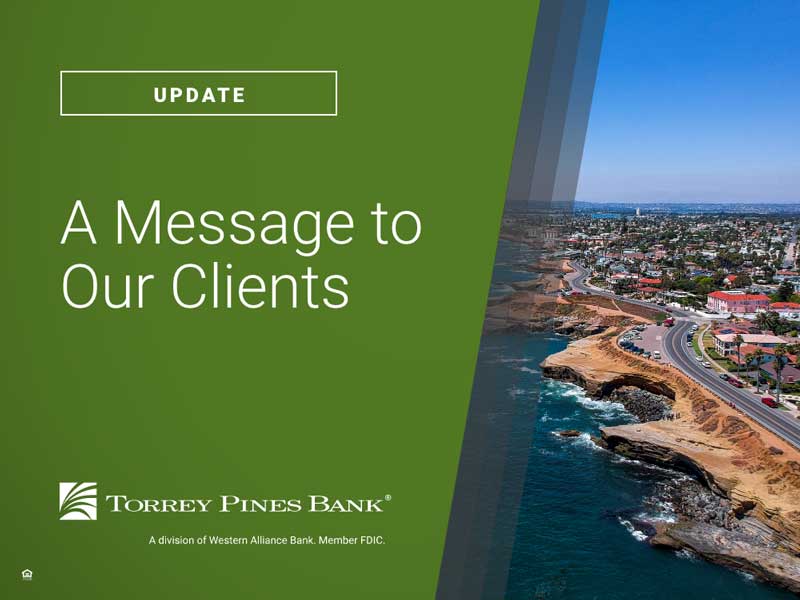 Torrey Pines Bank, powered by Western Alliance Bank, is dedicated to being a steady, reliable resource for the diverse commercial enterprises that count on us in Southern California and beyond. In light of recent events in the banking sector, Western Alliance Bank has taken additional steps to strengthen our liquidity position to ensure we are well situated to continue meeting our client funding needs. See below for the most recent updates.
5/11/2023 - Western Alliance Bancorporation Issues Deposit Update
5/4/2023 - Western Alliance Bancorporation Issues Statement Disputing Recent Financial Times Article
5/3/2023 - Western Alliance Bancorporation Issues Updated Financial Information
4/19/2023 - The Strength of Western Alliance - Q1 2023
Commercial & Corporate Banking
Making a Difference for Clients
The personal touch matters to Tideline Partners. "Torrey Pines Bank was invested in our success and understood what we needed to keep moving the Found Lofts project forward. Without having their investment in our success there is no way we would have been able to finish both on-time and on-budget." – Lev Gershman , Managing Partner, Tideline Partners
View Commercial & Corporate Banking Solutions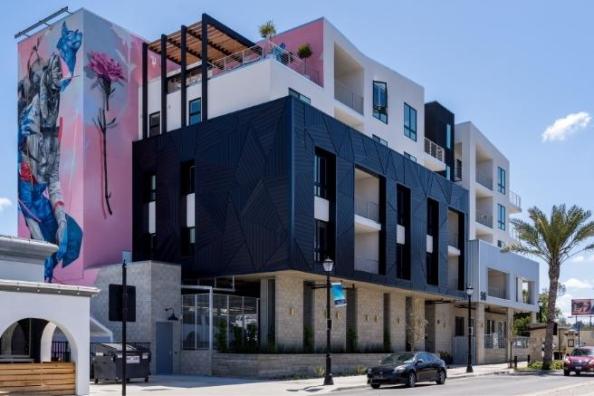 Expertise That Adds Value
Understanding Your Business
From the start, you'll have a dedicated, experienced relationship manager who knows your industry and is committed to understanding your business. It's easy to work with us because we respond quickly, and we always focus on you and your needs. Benefit from flexible, expert banking that prioritizes the success of your Southern California business.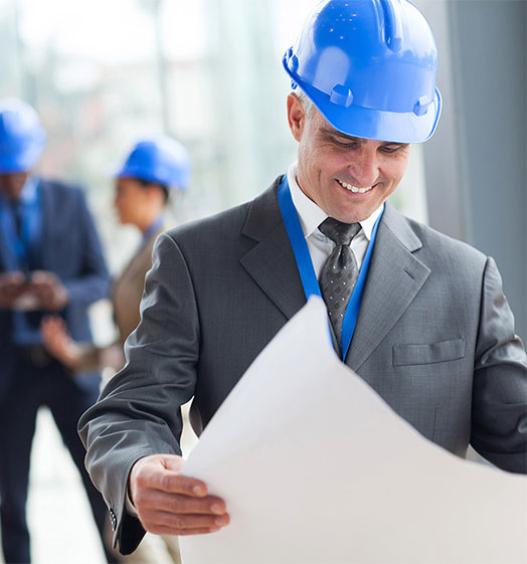 Small Business Banking
Helping You Grow Your Business
For us, your small business is a big deal. You'll find sophisticated products that we customize for you. Plus our bank's in-depth knowledge of Southern California markets helps put you ahead. From finding the right SBA loan to helping you accelerate your cash flow and more, we've got you covered.
View Small Business Banking Solutions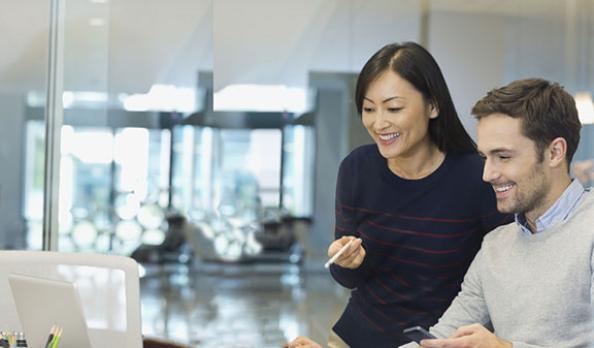 A Best Bank Year After Year
Robust Family of Brands
We bring you banking to match the wide opportunities for business in Southern California. But there's more to the story. We're part of Western Alliance Bank, which ranks high on Forbes' "Best Banks in America" list year after year because our regional brands and national businesses put customers first. All the resources you need, all the industry expertise and local presence you value.
About Us
Contact Us
We're ready to help you get more from your business banking relationship. Find out how we can add value to your enterprise with responsiveness, innovative solutions and bankers who enjoy helping you meet your goals.
Get In Touch
Torrey Pines Bank Headquarters
12220 El Camino Real
Suite 200
San Diego, CA 92130
United States
See All Locations