Santa Clara Valley Transportation Authority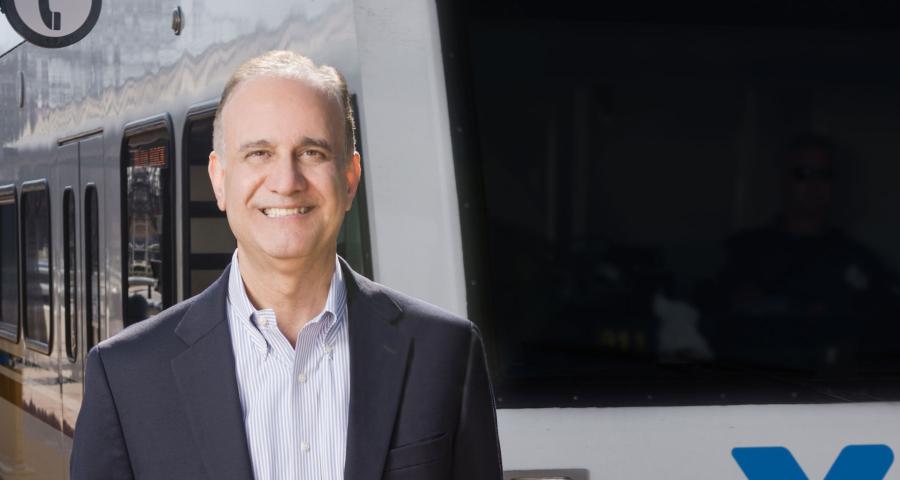 Driving Shorter Commutes in Silicon Valley

For millions of Silicon Valley drivers, spending a few dollars to shave seven minutes off their commutes is an appealing bargain. That's all part of the plan for Santa Clara Valley Transportation Authority (VTA), a public agency charged with easing traffic congestion in this booming economic region.
Western Alliance Public and Nonprofit Finance stepped in to provide streamlined financing to fund Phase 2 of a system offering solo drivers congestion pricing to use HOV lanes on the busy SR-237. This is a unique example of toll financing, where repayment relies exclusively on toll revenues with no taxpayer funds.
"The fact that we could custom-tailor the financing really helped us," said Raj Srinath, CFO, VTA. "Being able to work with one responsive bank, a commercial bank vs. an investment bank, was more flexible, more convenient and ultimately more cost-effective."
By merging solutions-focused banking with the goals of a forward-thinking public agency, Western Alliance was able to greenlight this high-impact, high-tech project.
Download our Santa Clara Transportation Authority client story.