Cultivating Vibrant, Healthy Communities
Western Alliance strives to help the vibrant and diverse communities we serve sustain a high quality of life and long-term economic growth. This is an integral part of our business culture. 
To advance economic growth, we believe every community should have access to quality education, safe and affordable housing, job opportunities, transportation and health care. Our banking divisions take great pride in our proactive and consistent lending and investments through EQ2, grants and donations to underserved communities, minority businesses, low- and moderate-income individuals, and the not-for-profits that serve them.
Natalie Do, Relationship Manager at Torrey Pines Bank, is an excellent illustration of how committed our employees are to supporting their local communities.
Natalie brings the same enthusiasm and engagement to her community involvement as she does to her work with clients at Torrey Pines Bank's Beverly Hills office. A Certified Financial Planner® and a seasoned banker, Do also serves as Chair of the advisory board for the GRYD Foundation and Committee Chair of the Annual Los Angeles Financial Planning Day. "The bank encourages us to be altruistic in meaningful ways, which perfectly fits with my personal values."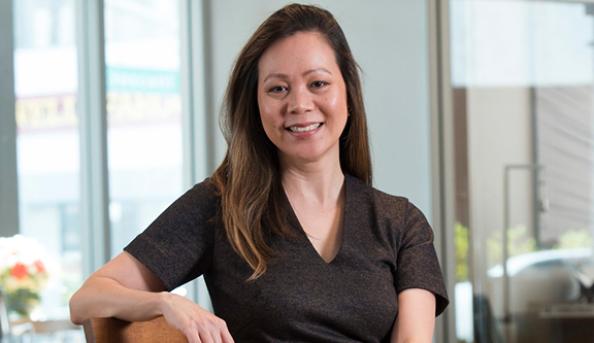 Get In Touch
For inquiries regarding our community support or more information about our commitment to the Community Reinvestment Act, please contact one of our dedicated CRA team members.
About Us
Western Alliance Bank
With more than $66 billion in assets, Western Alliance Bancorporation (NYSE: WAL) is one of the country's top-performing banking companies. Through its primary subsidiary, Western Alliance Bank, Member FDIC, business clients benefit from a full spectrum of tailored banking solutions. Major accolades include #2 best-performing of the 50 largest public U.S. banks in the S&P Global Market Intelligence listing for 2021, and #1 Best Emerging Regional Bank for 2022 by Bank Director. Serving clients across the country, Western Alliance Bank operates individual, full-service banking and financial brands with offices in key markets nationwide.