Insights
Tap Into Smart Thinking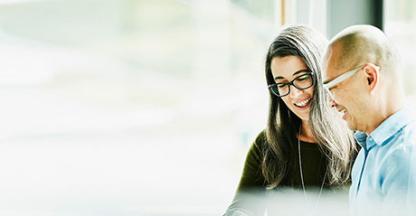 Business success depends on smart, talented people, and maximizing employee engagement can help you reach your business goals. Your banker can help you plan your investments in people.
Read More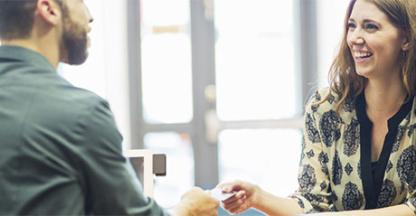 Wondering if your bank is right for you – or which business bank to choose? Consider these four issues to find the best business bank for you.
Read More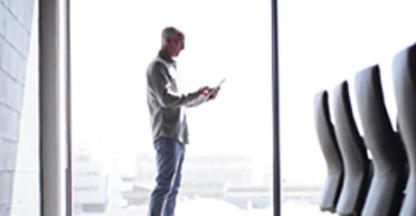 Whether to buy or lease commercial real estate depends on a number of factors. Your banker can help you find the best course. Here are five things to consider.
Read More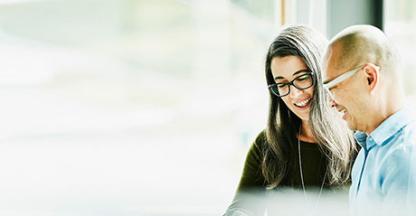 You can make the most of your working capital by employing smart banking strategies for inventory management. These tips can help you plan.
Read More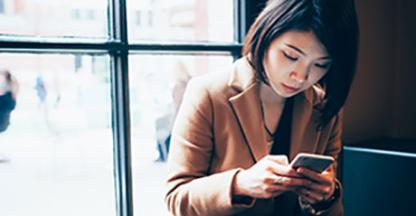 Payment fraud attempts affect 3 out of 4 businesses. These four questions can help you protect your business from cybercriminals.
Read More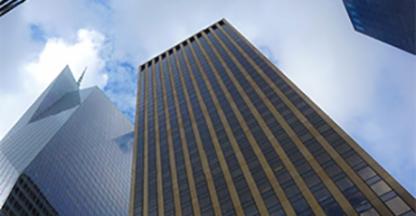 Finding the right commercial real estate lender goes beyond loan types. Here are seven traits to seek in your commercial real estate bank.
Read More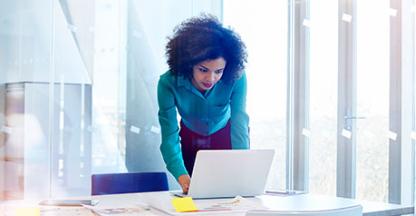 Ready to take your small business to the next level? Discover these expert tips for securing your first small business loan.
Read More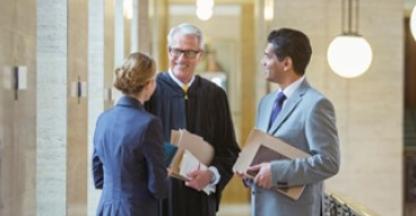 When it comes to law firm banking, an experienced banker can make a difference. Understanding legal banking needs can enhance your work and your clients.
Read More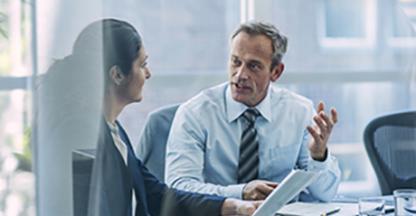 Western Alliance Bank's trusted advisors can provide a variety of customized banking and financing solutions to help law firms better serve their clients.
Read More