Insights
Tap Into Smart Thinking
Banker Additional Content
Role and Experience:
Lauren offers thoughtful venture banking solutions to the full spectrum of life sciences companies from early stage biotech companies to medical device and diagnostic companies. Lauren is passionate about providing venture debt facilities that allow companies to achieve critical business milestones to ultimately strengthen the healthcare system and community. Prior to joining Bridge Bank in 2016, Lauren was a client manager in Square 1's Structured Finance Group.
Outside Activities:
Lauren enjoys being outdoors whenever possible and spends most weekends on the golf course with her husband.
Education:
B.A. from the University of North Carolina at Chapel Hill, where she was a member of the lacrosse team.
Why Bridge Bank?
"Bridge Bank has successfully built a strong reputation in the venture banking market based on fundamentally sound financing strategies which allows it to create tailored products for its clients. This client centric focus has attracted a Life Sciences Group comprised of experienced bankers with a passion for the industry and dedicated to advancing products to the market."
Contact Info:
Durham Office
105 South Mangum Street, Suite 200
Durham, NC 27701
Phone: (984) 260-3963
About Us
Life Sciences
Bridge Bank's Life Sciences Group understands the unique challenges and opportunities companies face in bringing their products from lab to market. Whether biotechnology, medical devices, diagnostics and tools, or pharma, companies benefit from experienced, knowledgeable lenders — along with sophisticated products and services — to help their enterprises succeed. The team provides term and revolving credit facilities to life sciences companies for a variety of purposes, including capital, working capital, refinancing, restructuring, recapitalization, and mergers and acquisitions. Bridge Bank is a division of Western Alliance Bank, Member FDIC, the primary subsidiary of Phoenix-based Western Alliance Bancorporation, with more than $50 billion in assets. Western Alliance is again #1 best-performing of the 50 largest public U.S. banks in the S&P Global Market Intelligence listing for 2020 and ranks high on the Forbes "Best Banks in America" list year after year. Serving clients across the country wherever business happens, Western Alliance Bank operates individually branded, full-service banking and financial services divisions and has offices in key markets nationwide.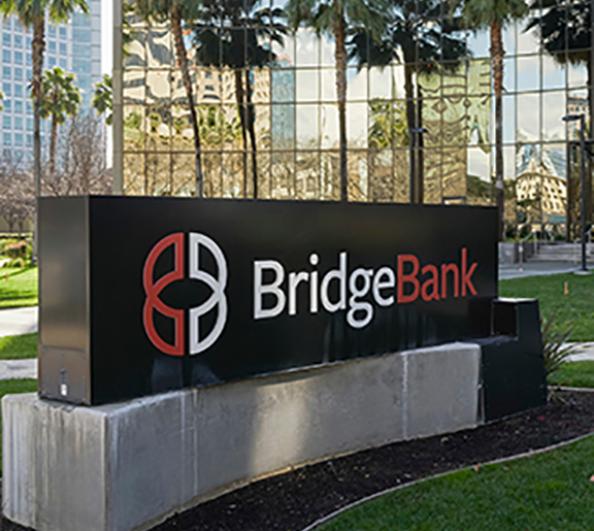 Offer Details:
Founder Shield is a full service insurance brokerage with sole focus on high growth companies. We work the pace of our innovative clientele to structure scalable insurance solutions.
Eligibility Requirements:
None. From pre-Seed to exit/IPO Founder Shield works within the full lifecycle of venture-backed companies.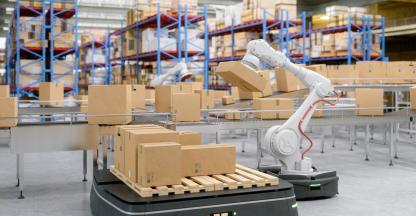 Most businesses rely on technology. Here's how technology can go beyond just producing outputs and instead help solve one of the most pressing problems in the business world today.
Read More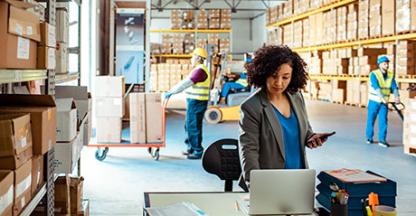 From Tesla and Amazon to Westinghouse and countless other companies across the nation, making investments in manufacturing has become top of mind for America's business community.
Read More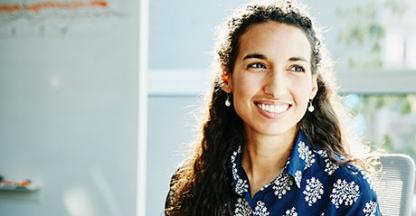 Jobs may be plentiful, but nearly half of 2020 college graduates are still looking for work, which means even more entry-level candidates are available.
Read More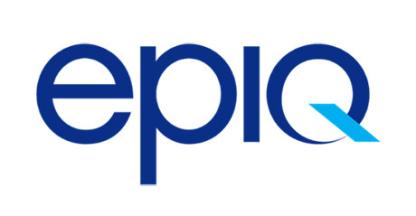 Transportation is the lifeblood of industries across the nation. From moving raw materials by rail and receiving international shipments by port to the millions of vehicles on the roads delivering goods to factories, warehouses, retail destinations, homes
Read More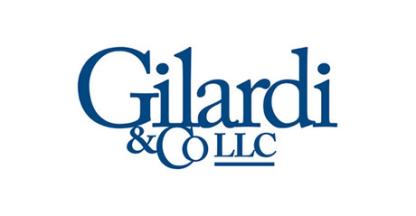 Industry experts come together to discuss antitrust class actions and emerging issues in this on-demand webinar.
Read More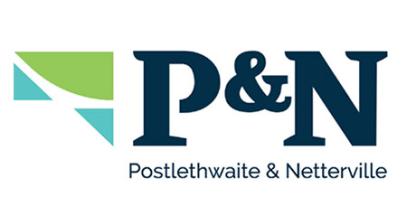 Industry experts come together to discuss securities litigation in this on-demand webinar.
Read More